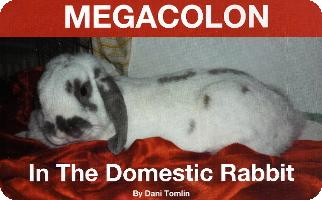 "Through her own experience with Megacolon, Dani Tomlin helps us to understand this very serious condition and how we can tackle it."
"Why you need to know about this condition that affects many rabbits." Some of the topics covered:
What causes genetic Megacolon?
Peculiarities in rabbits
Caring for your rabbits
Parasites and infections
A treatment plan
You can read the full article in the current issue. You can purchase it at: The Bunny Creations Store (worldwide shipping) and any Pets At Home (in the UK).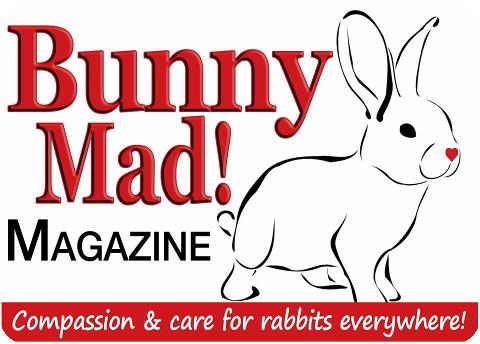 Page © 2017-2021 RCR.
Page hits: 2278 since March 1st, 2017.
All information © of its respective owner(s).
[Updated on: 09/8/17 03:57]